contemporary handcrafted jewelry
A mindful design is the one which provides confort through craftsmanship, aesthetics and functionality. Wearing jewelry is more than a glam habit, is a way to uplift your mood, to empower you everyday and to make you a little more unique. It is an artistic expression that represents you, so why not to let it be authentic and valuable?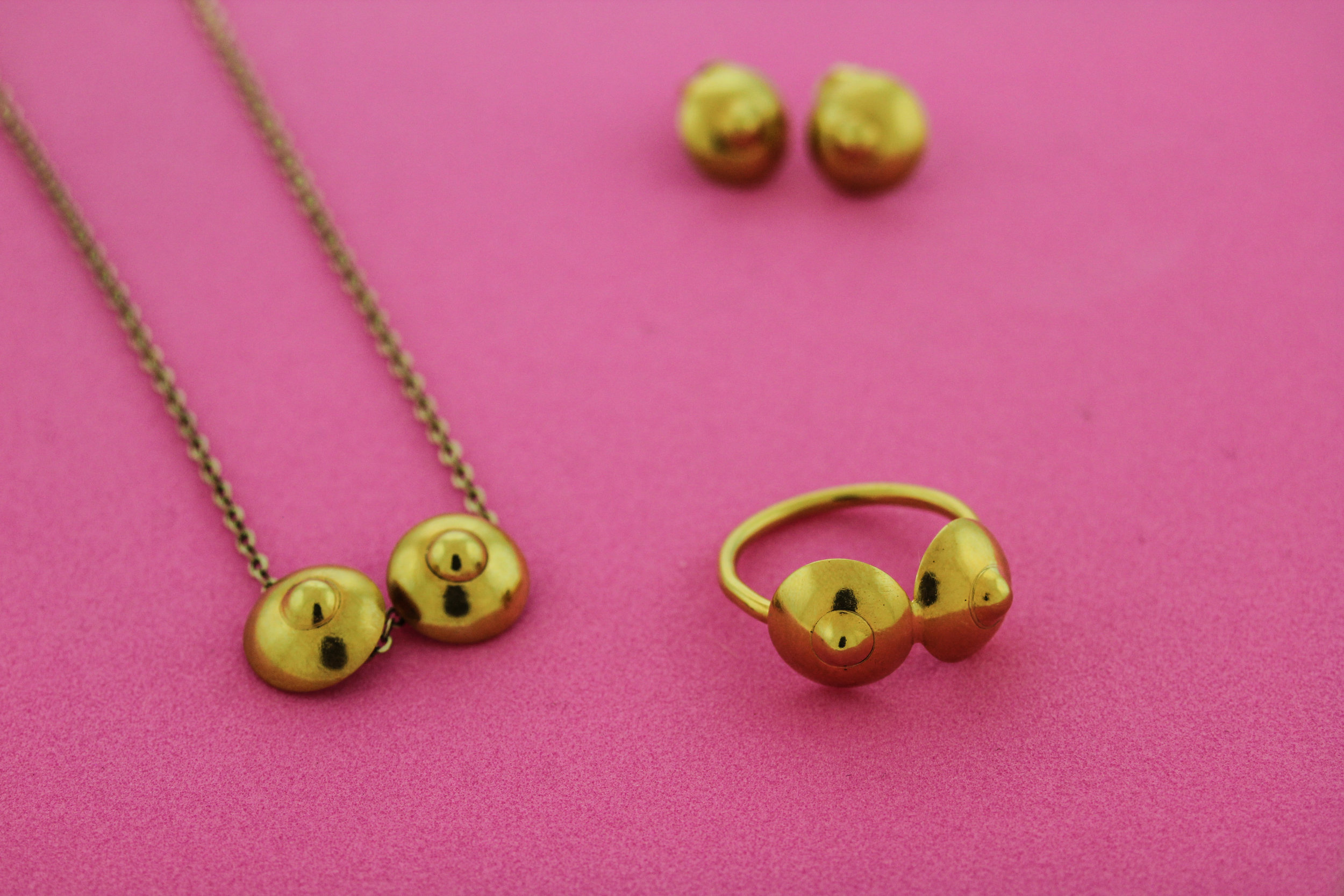 Our tribute honoring female beauty!
Set of mismatched studs, be different!
The most versatile ear studs you can find!
Opal, Turquoise, Amethyst..or love, empowerment, peacefulness.
Hexagon Hoops & Mineral Studs, no better combo than this.